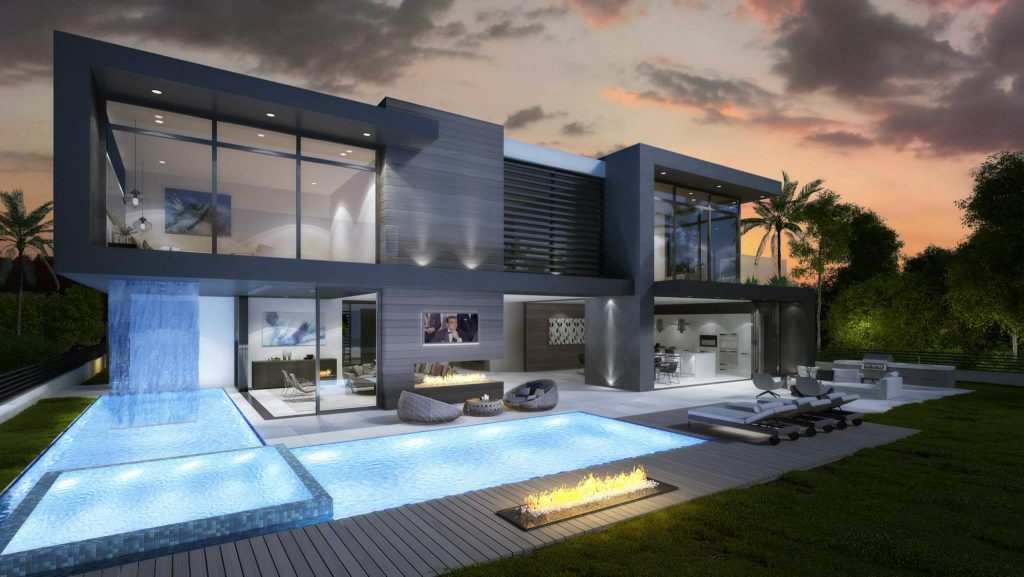 UNPARALLELED CUSTOMER EXPERIENCE
Our goal with every project is to provide a level of customer service that is rarely seen in this industry. We are in frequent communication with our clients throughout every stage of their project, answering all of their questions, and keeping them updated every step of the way. We want them to be comfortable and relaxed the entire time, taking great comfort in the fact that their project is being handled by consummate professionals that are always accessible and on top of every detail.
DESIGNS CUSTOMIZED TO MEET YOUR NEEDS
Build + Design by RB prides itself on bringing beautiful, top quality, forward thinking ideas to our clients. We'll bring a fresh perspective to your project, and uncover ideas that you might not have even thought were possible.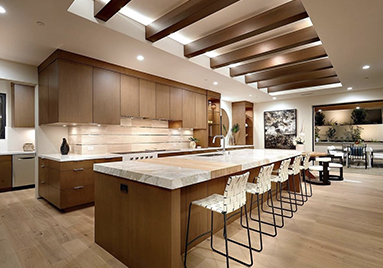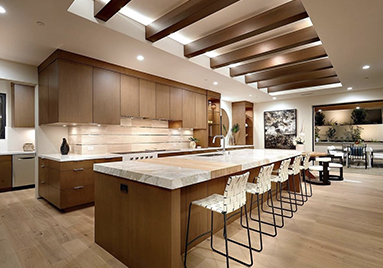 3D RENDERINGS: PEACE OF MIND
Although our clients are sophisticated people and very successful in their own businesses, they are not professionals when it comes to interior design. Most of them have bought many homes over the years and basically know what they like, but nevertheless do not possess the insight and creativity of an interior designer. That's why they come to Build + Design by RB. They want top-notch professionals to listen to them, to understand what they want, and to provide them with concepts and ideas to help turn their dreams into reality.
Another very valuable service that we provide is the use of lifelike 3D renderings, which give people a very clear picture of exactly how the finished design will look. As intelligent and experienced as our clients are, it is often extremely difficult for them to be able to visualize a design that we are explaining. However, with the use of our 3D renderings, they don't have to try to imagine anything, they will be able to see it for themselves. This gives people confidence in the design that they choose, and also provides peace of mind throughout the remainder of the process, because they already know how the project will look when it's complete.
Schedule your complimentary consultation, call us at:

(954) 246-0883

/

(561) 258-9468